Why election matters are difficult to prove in court, by Tonye Cole
Why election matters are difficult to prove in court, by Tonye Cole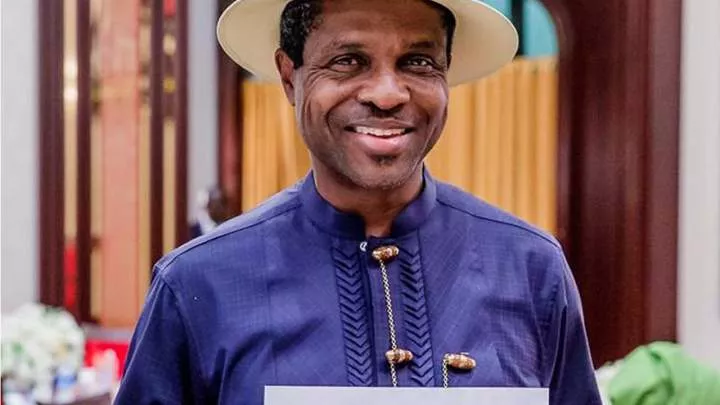 Governorship candidate of All Progressives Congress (APC) in Rivers State in the last general election, Tonye Cole, yesterday, described as unfortunate, situations where election matters are decided by the judiciary rather than by ballot boxes.
Cole made the disclosure when he visited the Rutam House corporate head office of The Guardian in Lagos.
He addressed the editorial board during broadcast of judgment by the Presidential Election Petition Court (PEPC), which heard challenges against the electoral victory of President Bola Tinubu by former Vice President Atiku Abubakar of Peoples Democratic Party (PDP) and Peter Obi of Labour Party (LP).
He said: "All those things that seem important on that (election) day have very little relevance in court. As a result, by the time you get to court to defend what happened, the things you thought were important hold no water. And so, they throw out most of what you brought as evidence. There is so much emotion because of what happened on election day: you hear, 'we saw what happened; why is the court looking the other way?'"
Cole noted that some judgments on election matters could be annoying but not surprising to those who have experience in manipulating the process and what can be proved in court.
He said: "The problem is that we have not fully understood the art of getting the right evidence, or the right process on election day, which can be used in court. That has been a major lesson. I've watched it unfold. As a result of that, a lot of the outcome of the judicial process has not been surprising. It's been annoying, but not surprising. Annoying because those who know the politics know where the loopholes are. They know exactly what will not hold in court. And so, with impunity, they do whatever they like, knowing that by the time you go to court, it will be difficult to prove anything."
He urged the media to educate the electorate on how to get evidence that is admissible in court, stressing that winning elections goes beyond collection of Permanent Voter Cards (PVCs) and mobilising people to cast ballots.
He added: "There are a lot of complaints in Nigeria of electoral violence, rigging, ballot box snatching; all those kinds of things. On the day of an election, you will see a lot of WhatsApp pictures and messages flying all over.
When you get to court to present evidence that these things happened, which were widely reported either on social media or on mainstream media ¬- if the pictures you are showing do not have a date stamp, location stamp, plus almost a voiceover as to where it happened, identifying specific people and what happened there – then it's inadmissible