Sanwo-Olu Restates Commitment To Improving Business Environment
Sanwo-Olu Restates Commitment To Improving Business Environment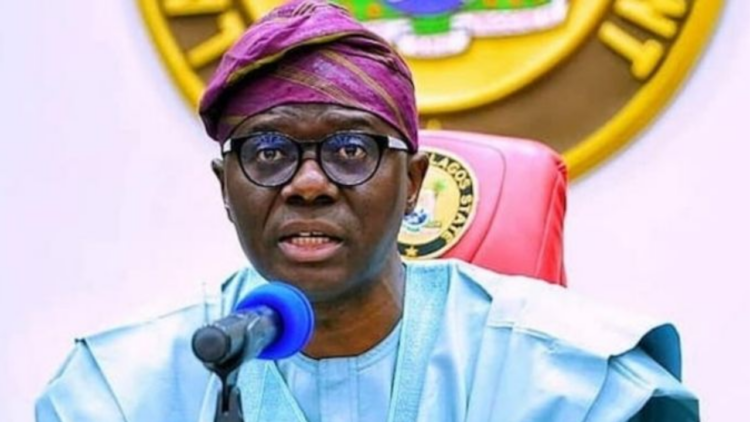 Governor of Lagos State Babajide Sanwo-Olu has said the state is committed to improving the business environment towards making it more attractive to investment.
Sanwo-Olu stated this at the Lagos State Day, formal closing of the 2023 Lagos International Trade Fair held in Lagos.
Represented by the head of service, Mr Bode Agoro, the governor said, "I am particularly excited with the theme of this fair, 'Navigating Economic Challenges: Forging a Path to Prosperity'. I cannot agree less with the intent and purpose of this theme.
"Given the prevailing economic uncertainties, all efforts must be geared towards supporting businesses to grow because when businesses thrive, jobs are created, standard of living is enhanced and prosperity is guaranteed."
He stated that "earlier in the year, the State Technical Working Group on Africa Continental Free Trade Agreement (AfCFTA) was inaugurated to strategically position Lagos to optimise the huge benefits AfCFTA beholds for Africa such as deepening economic integration and prosperity, promoting and attaining sustainable and inclusive socio-economic development, gender equality and structural transformation across the continent.''