10 of the weirdest contract clauses in football history
10 of the weirdest contract clauses in football history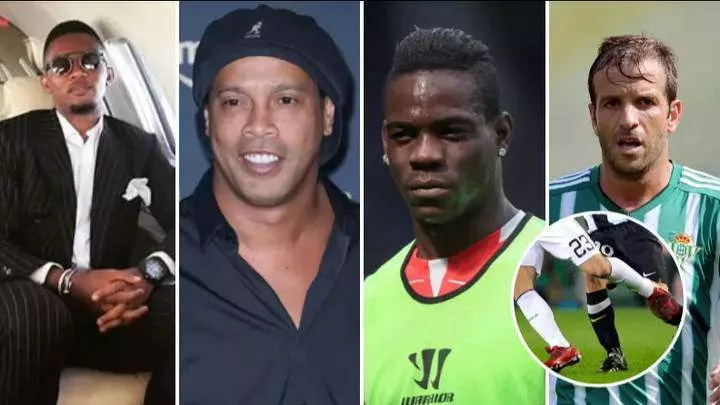 Clauses in contracts are now a common part of the game. Straightforward examples include release clauses, sell-on clauses or buy-back options but from time to time it can get a little crazier and extremely specific.
SPORTbible looked back through the archives to shed light on some of the most unusual clauses ever featured in deals.
There were so many to choose from but we narrowed it down to ten which deserve plenty of focus.
Travelling in style
Samuel Eto'o has been all around the block and in 2011 he made a surprise switch to Russia, joining Anzhi Makhachkala and earning a whopping a €20.5 million yearly salary.
Back then, Anzhi, backed by billionaire Suleyman Kerimov were paying all sorts of big bucks to marquee players and they also agreed to a "private jet clause" that allowed him to travel more than 1000 miles from Moscow to Makhachkala.
Anzhi ended up being relegated in the 2013/14 season before they were dissolved as a club in 2022.
The club can't handle R10
In addition to being one of the most gifted footballers we've ever seen, Ronaldinho has always been a party animal. But when that would have been an issue for most clubs, Flamengo somehow agreed to a "nightclub clause" that allowed the 2005 Ballon d'Or winner to go out twice a week.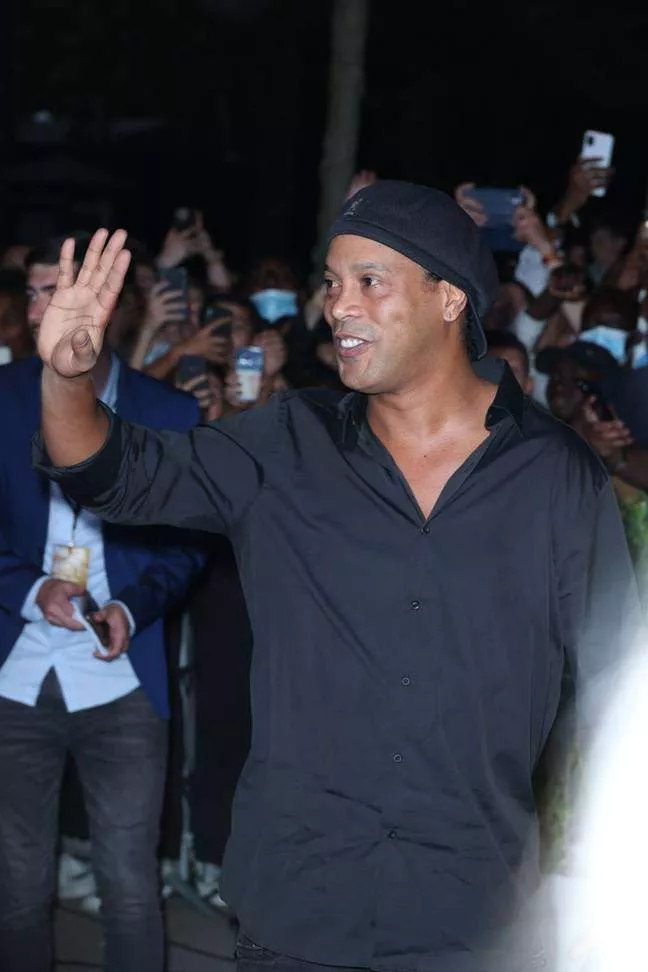 He played 72 times for Flamengo, notching 28 goals and no doubt throwing a lot of shapes in the dance.
Anti-Arsenal
"What do you think they're smoking over there at the Emirates?" was the infamous tweet from Liverpool owner John W. Henry after Arsenal sent a cheeky £40,000,001 bid for Luis Suarez many moons ago.
Liverpool were so irritated by the offer that it was reported in 2016 they introduced an "anti-Arsenal clause" in Roberto Firmino's deal.
This meant there was an £83 million release clause inserted that could be triggered by any club, EXCEPT Arsenal. You simply have to admire the pettiness.
Why always me?
Sticking with Liverpool, the Reds went to extreme lengths to ensure Mario Balotelli wasn't getting sent off left, right and centre.
Football Leaks via The Sunday Times, said that Balotelli's contract featured a whopping £1 million bonus fee for behaving himself on the pitch.
As per the newspaper, the contract stipulated: "If during each season of the term of this contract the player is not dismissed from the field of play on three or more occasions for violent conduct, spitting at an opponent or any other person, for using offensive, insulting or abusive language and/or gestures and/or for dissent by word or action . . . then on the 30th June at the end of each season he shall receive a bonus payment of £1m."
Balotelli also got an extra £50,000 per goal after scoring five times in the Premier League or Champions League.
There's no space for you
The clause that makes all the others look normal in comparison. In 1999, Sunderland paid just short of £4 million to sign midfielder Stefan Schwarz from Valencia.
It transpired that one of his advisors, had a place on the very first commercial flight to space. The Black Cats, worried their new man might be heading with him, thought ahead and decided to ban him from boarding a rocket in a bid to "protect the club".
Pick up the pieces and build a lego house
Giuseppe Reina, a Bundesliga winner with Borussia Dortmund in 2002, once signed a contract that stipulated he would have a new house built every year during his time at Arminia Bielefeld.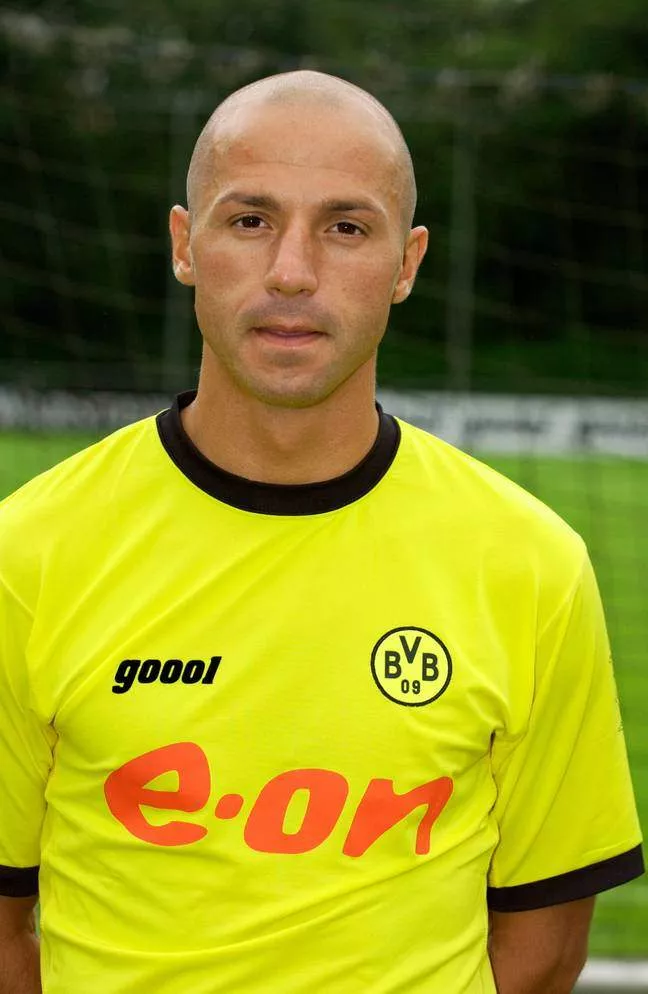 It sounds like the sort of arrangement clubs in the Saudi Pro League would agree to. However, there was no word on how big the house had to be and so the club decided to make him one from lego instead. Genius.
Can you smell what Rolf's wife is cooking?
Congo international Rolf-Christel Guie-Mien had an impressive career in Germany. Upon moving to Eintracht Frankfurt, it's said he asked for it to put in writing that the club cover cooking classes for his wife as it would help him settle in and they agreed to his request.
Stay away from skiing
Stig Inge Bjornebye joined Liverpool in 1992 and went on to stay there for eight years, playing 184 times.
In addition to football, he was also a big fan of ski-jumping thanks to his father Jo, who competed in two Winter Olympics events.
But with the extreme risks that comes with such an activity, the full-back was banned from being within 200 yards of a ski slope.
All is fair in love and war
In 2002, German Bernd Stange was appointed as the manager of the Iraq national team. But with there being the potential of a war happening, the well-travelled manager negotiated a clause whereby he could depart if military conflict did occur.
He was allowed the ability to refuse any political comment.
Not too long into his tenure, the United States invaded Iraq in 2003 and Stange subsequently left his post not long after.
No red or you're dead
Rafael van der Vaart played for a number of big clubs like Real Madrid and Tottenham Hotspur but it was at Real Betis where he had an unusual clause.
He joined in 2015 on a free transfer but part of his contract was a stipulation that he would not wear red boots in games.
According to theversed.com, the retired Netherlands midfielder collected €1,602,006 overall from 14 separate payments made for adhering to the rules.
It appears as though the red ban was due to Betis' rivalry with Sevilla